In our bar you will immerse yourself in a unique and vibrant experience that combines the magic of handcrafted cocktails with the aroma and flavor of hookahs. Our goal is to create a welcoming and sophisticated space where you can enjoy unforgettable moments with your friends and loved ones.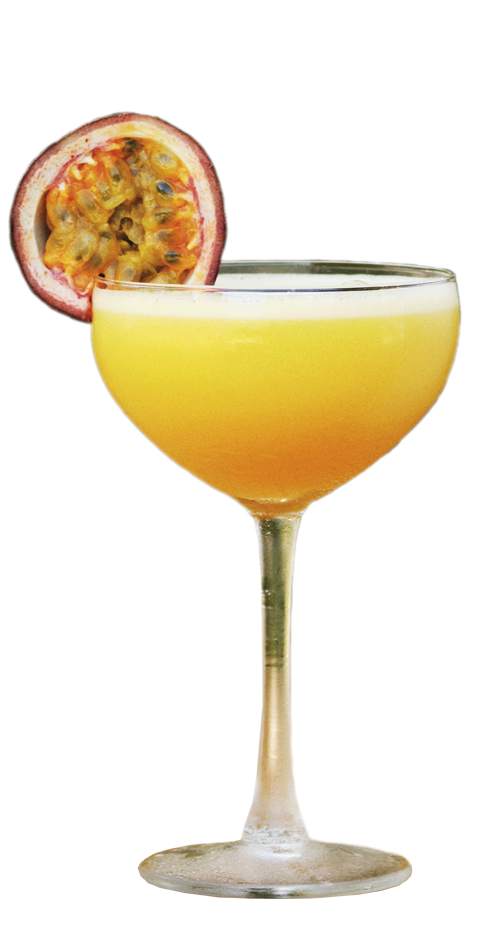 We focus on finding new flavors.
Enjoy our creative cocktails that will challenge your senses and delight your palate at our bar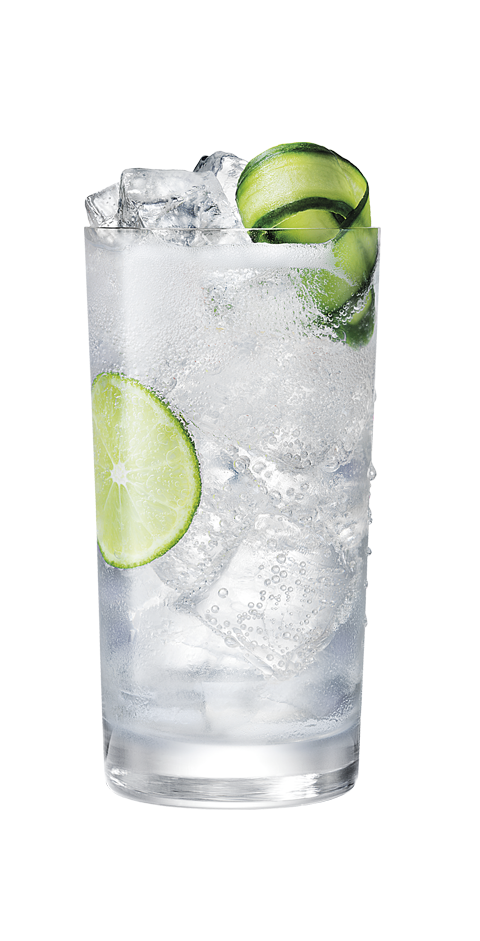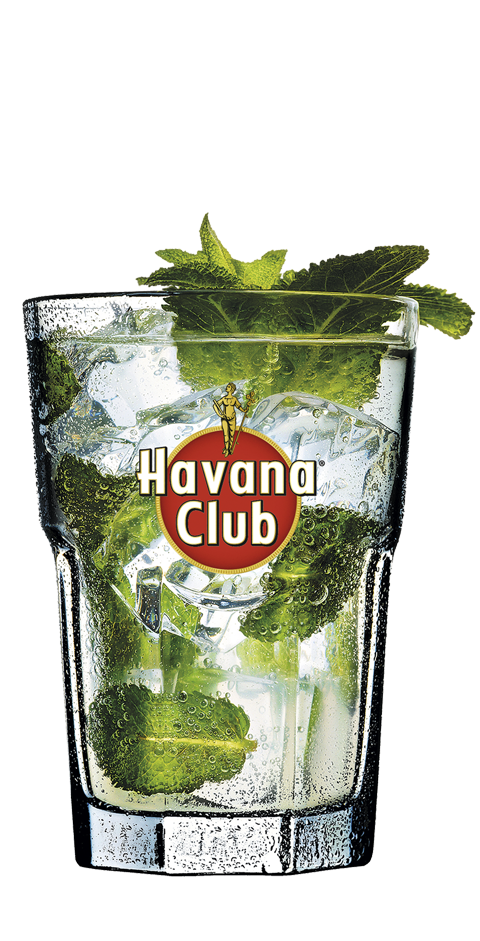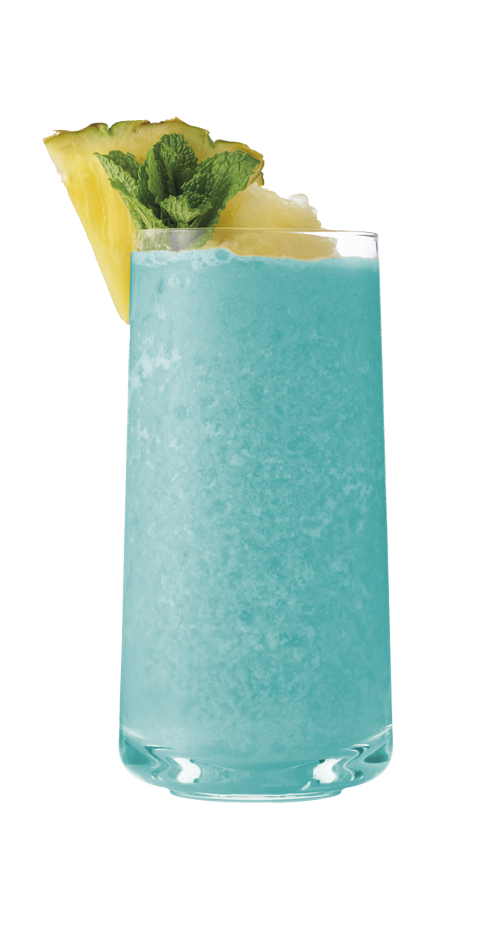 Our cocktail menu is an ode to creativity and innovation. From the best-known classics to signature cocktails that will surprise you, each option is designed to delight your senses and satisfy your most demanding tastes. Whether you prefer sweet and fruity, refreshing and citrusy or bold, we have the perfect combination for you.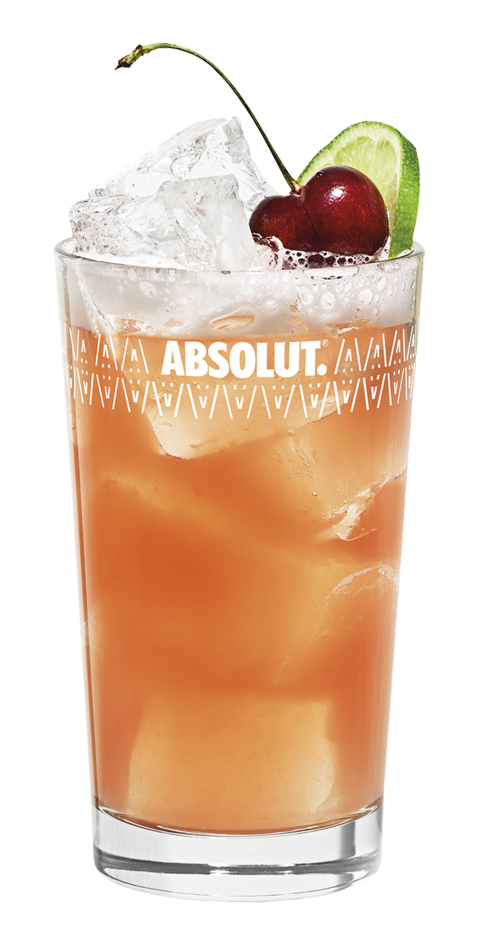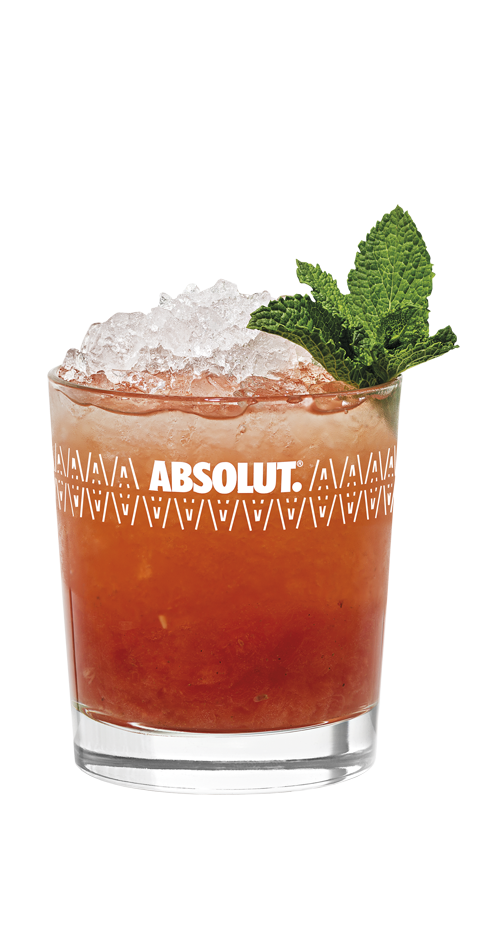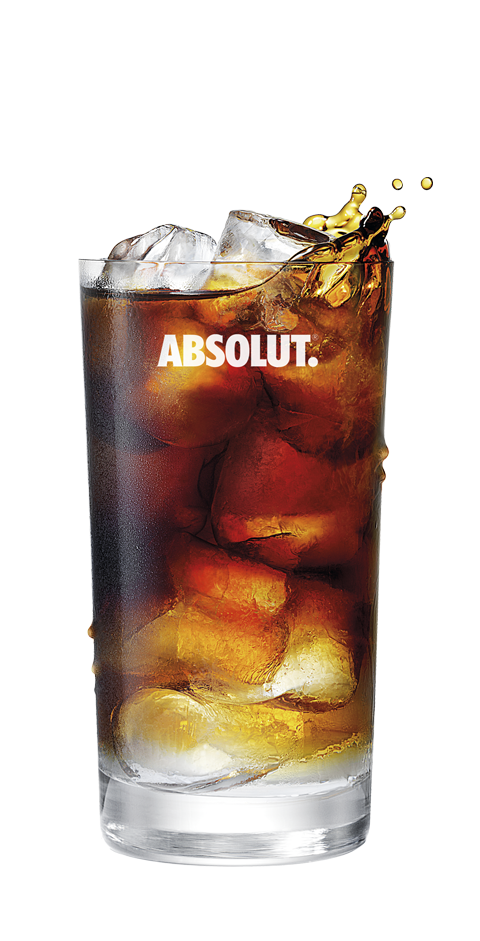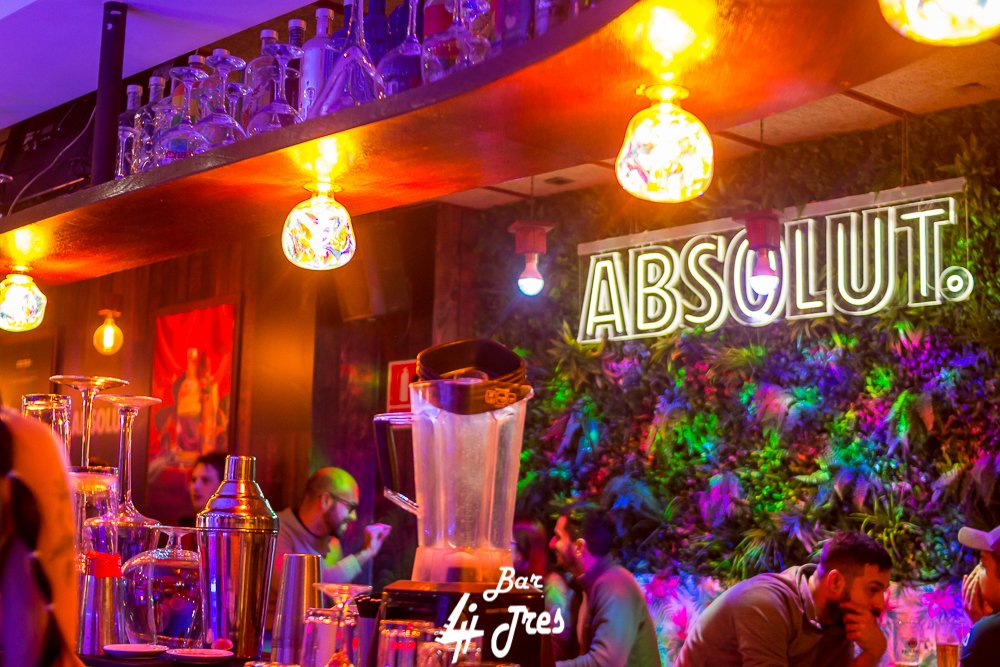 Do you have a special event or important celebration in mind? Let us make it epic! We offer reservations for groups and private events, adapting to your needs and creating a personalized experience for you and your guests.